A Brief History About Us
Take A Trip Down Memory Lane...
---

A long, long time ago (2005) there was once a site named AXS hosted by VPS Solutions. AXS hosted many interesting servers such as MTA: Freeroam (Multi Theft Auto: San Andreas), MC-Server (Vanilla Minecraft) and UK130 (Vanilla DayZ). These servers ranked number one in the UK topspots for popular servers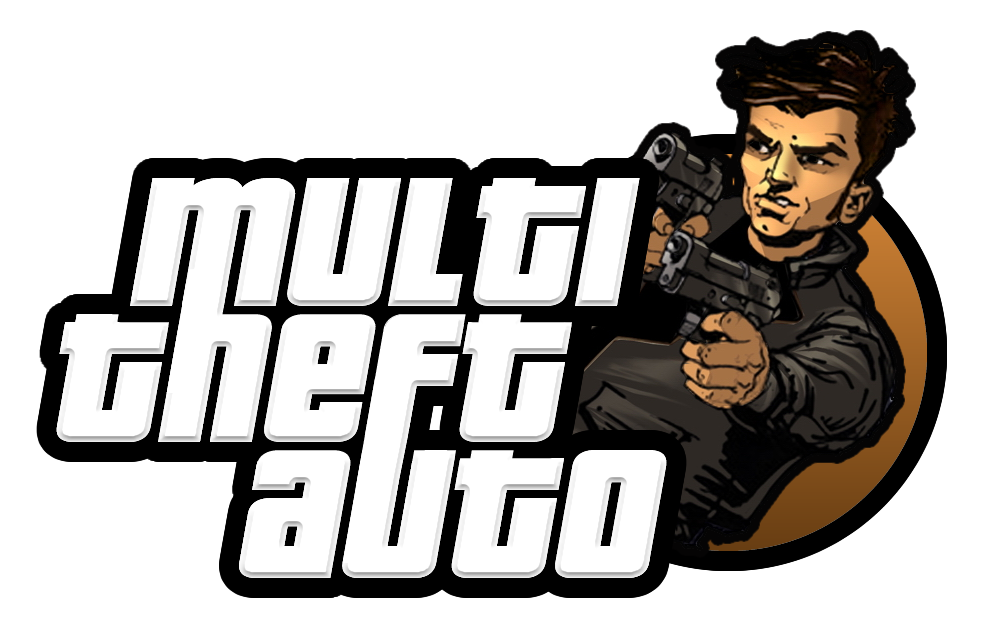 Originally, AlienX worked for Multi Theft Auto, but left to pursue the running of an MTA Server. This server was very popular to the MTA community, as a recent release of the MTA mod came out (MTA: Deathmatch). This server was full the majority of the time and had a few admins. The server closed in 2008.



A couple of years passed by and AlienX then decided to run a server based around the popular game, Minecraft. MC-Server allowed Minecraft players to join and make their own creations. It was a thriving community with active admins, moderators and other regular players. It was also in the number one topspot for popular Minecraft servers; this was achieved through the input of the MC-Server community. MC-Server was then sold to an admin of the server as AlienX did not want to run it anymore, marking the end of an era in 2011. Most of the admins/mods followed when this happened.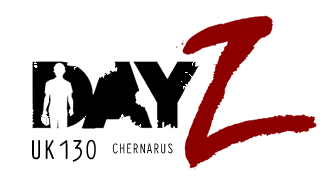 After Minecraft, Arma 2: DayZ Mod became popular. AlienX then saw another opportunity to run a server. UK130 was born but this was run on the base mod. Due to the fact it was heavily modded, some players would loot up and go to other servers but others saw it as a hub for entertainment and major PVP. This server was popular but wasn't as popular as the other server, AGN DayZ Epoch server. The server closed its doors in 2012. AGN DayZ Epoch allowed players to make bases, gave a wide range of other weapons to choose from and other features that normal DayZ wouldn't provide. It became populated within a couple of weeks and had a strong admin/mod force making sure everything was kept in check. The server shut down in 2013.



In terms of design, the logo style was originally based off CVG's logo. This logo was frowned upon because some of the community couldn't understand what it meant. There was also an alien face added next to the logo but, again, this reminded the community of the Alienware logo. It was back to the drawing board for the logo.

A new logo was brought to light based off custom shapes made in Adobe Fireworks CS6. This was shaped into an "AGN" style design. The logo felt incomplete due to the fact there were no flares at the end of A and N.

The final logo was finished with flares and is currently shown on the website.

Ps. Oh yeah, here's a logo we used found on Google.